Are you tired of constantly changing your nail style? Do you want to find your signature look but don't know where to start? Well, you're in luck because we're here to help you discover your perfect nail style with press on nails from IMARA Nails!
Your nails are an extension of your personality, and should reflect your unique style. With endless possibilities, it can be overwhelming to choose a nail style that's perfect for you. But don't worry, we've got some tips to help you find your signature nail style.
Consider Your Personality
Your nail style should reflect who you are. Are you bold and adventurous or more on the classic and elegant side? Do you prefer bright and bold colours or neutral tones? Take your personality into account when choosing your nail style.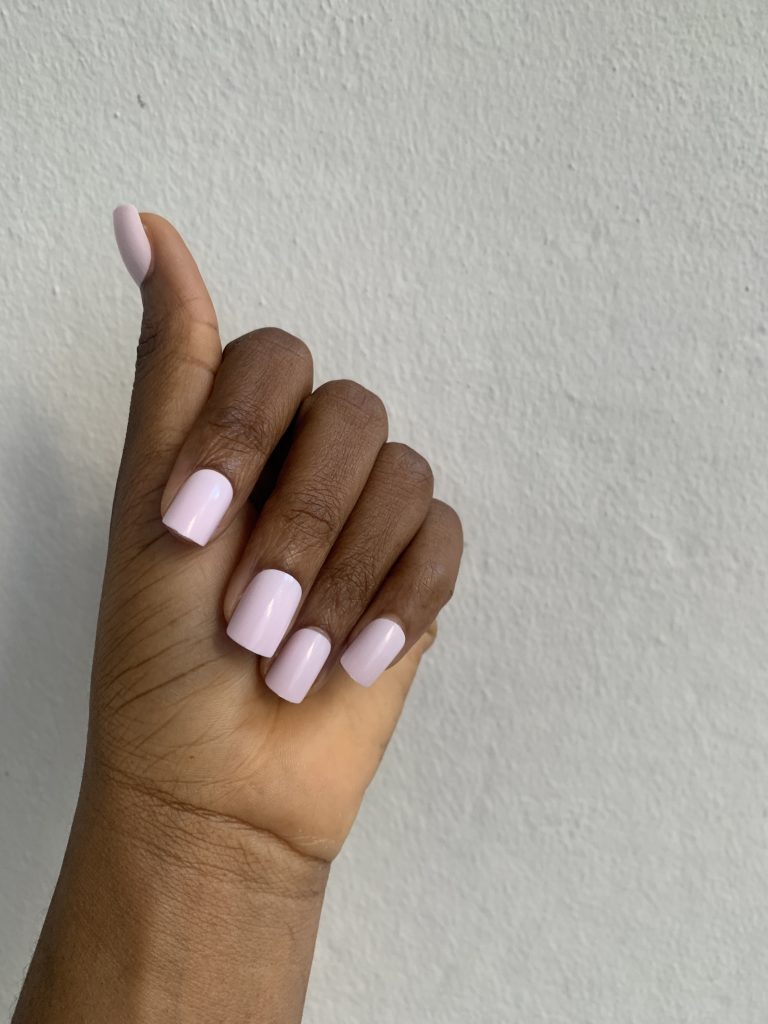 Look at Your Wardrobe
Your wardrobe can give you clues about your nail style. What are your favourite colours to wear? Do you prefer patterns or solids? Your wardrobe can be a great source of inspiration for your nails. For instance if you wear a lot of green looks you can wear the Sage Gold set.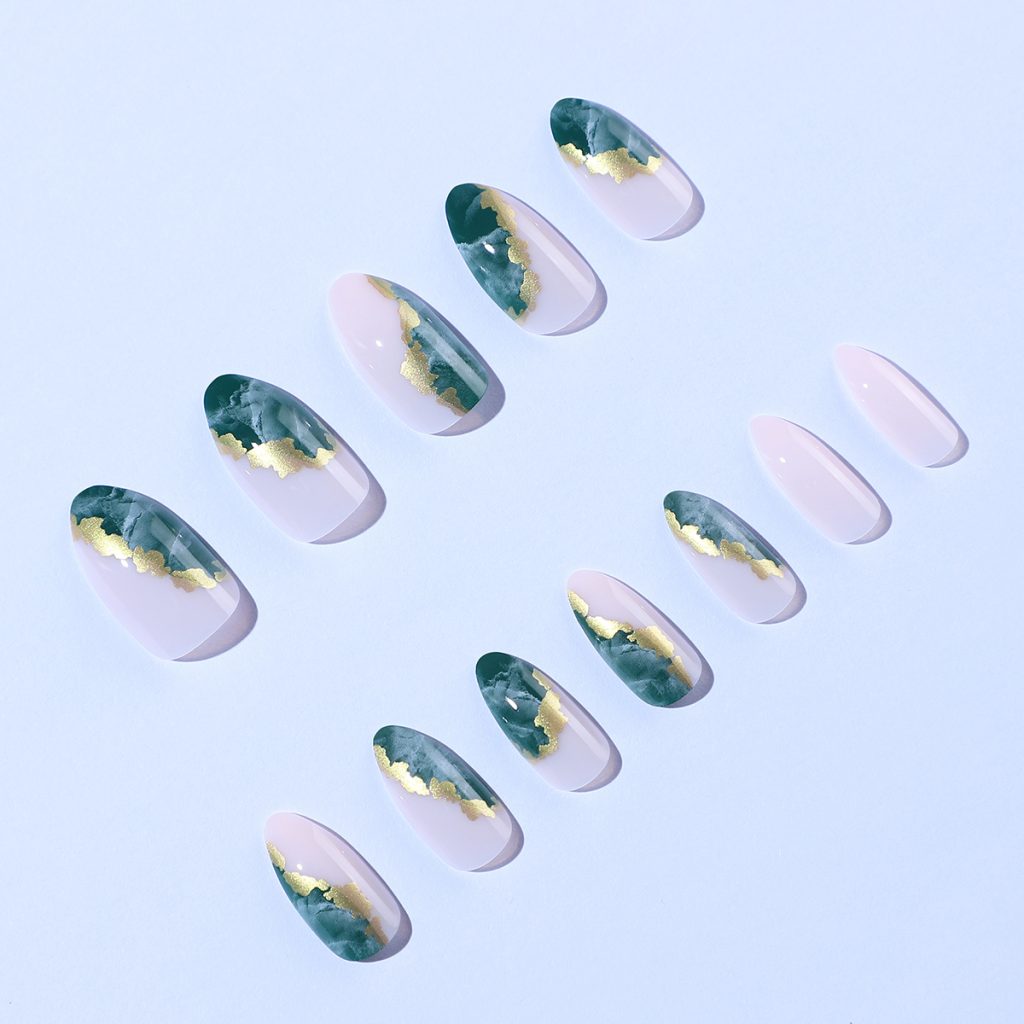 Think About Your Lifestyle
Your nail style should also consider your lifestyle. Do you work in a corporate environment where a simple and classic look is preferred? Or do you have a more creative job where bold and artistic nails are celebrated? Consider your lifestyle when choosing your nail style and length.
Experiment with Different Styles
Don't be afraid to experiment with different nail styles to find what works best for you. Try different shapes, colours, and designs until you find your perfect match. With press on nails from IMARA Nails, experimenting with different styles is easy and affordable.
Trust Your Instincts
At the end of the day, trust your instincts. If you see a nail style that catches your eye and speaks to you, go for it! Your intuition can be a powerful tool in finding your signature nail style.
With these tips, you're well on your way to discovering your perfect nail style with press on nails from IMARA Nails. Our wide selection of nail styles, from classic French tips to bold and colourful designs, is perfect for finding your signature look. Plus, our press on nails are easy to apply and remove, so you can switch up your style whenever you want.
So, what are you waiting for? Find your signature nail style with IMARA Nails and show off your unique personality and style.