Looking for an easy way to achieve a salon-quality manicure without the hassle of going to the nail salon? Look no further than IMARA Nails! Our press on nails are perfect for busy working women who want to look their best without dedicating hours to nail care. In this blog post, we'll share our top tips for applying press-on nails like a pro, whether you prefer glue or sticky tabs.
Prepare Your Nails Properly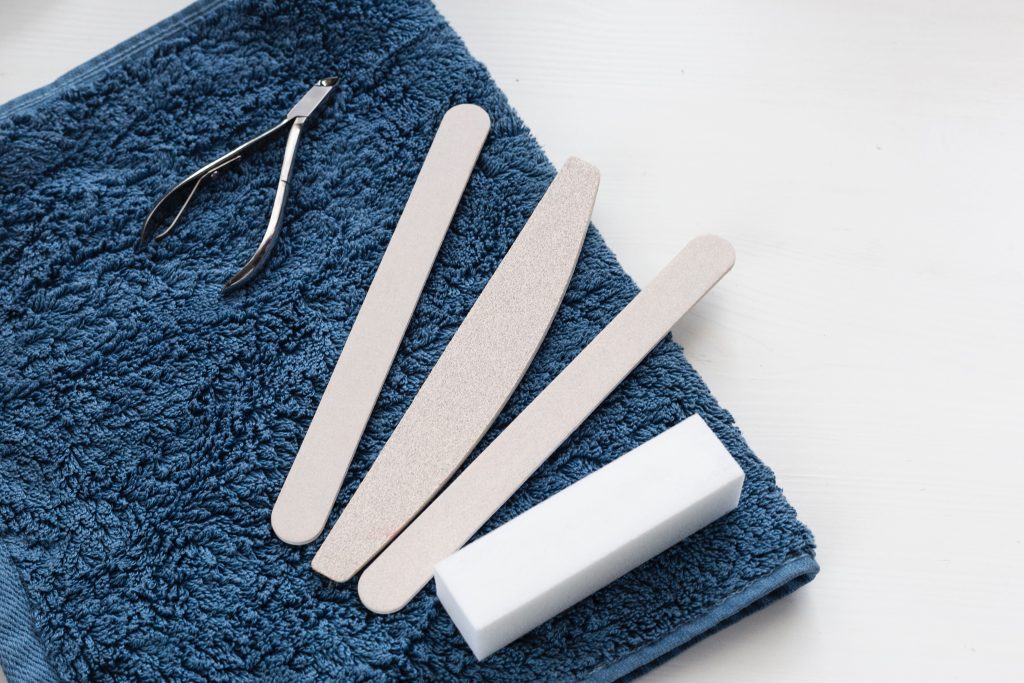 Before applying your press-on nails, it's important to prepare your natural nails properly. Start by removing any old polish and filing your nails into your desired shape. Next, use a cuticle pusher or orange stick to push back your cuticles and clean underneath your nails. Finally, use a nail buffer to gently roughen up the surface of your nails. This will help the press-on nails adhere better and last longer.
Choose The Right Size Press On Nails
IMARA Nails come in a range of sizes to ensure a perfect fit for every nail. Take the time to measure your nails carefully and choose the right size for each finger. It's better to go for a slightly smaller size than a larger size, as you can always file the press-on nail to fit your nail bed.
Apply Adhesive or Glue Correctly
When it comes to adhesive, there are two main options: glue and sticky tabs. Glue is a more permanent option and is best for those who want their press-on nails to last for several days or even weeks. Sticky tabs, on the other hand, are a more temporary option and are best for those who want to switch up their nail look frequently.
To make sure your press-on nails last as long as possible, regardless of whether you're using glue or sticky tabs, there are a few things you can do. First, make sure your natural nails are clean and dry before applying the press-on nails. Any oils or debris on your nails can prevent the adhesive from sticking properly.
Next, be sure to apply the adhesive evenly and firmly. Avoid touching the adhesive with your fingers, as this can transfer oils and debris onto the adhesive.
Trim and File to Your Desired Shape
Once you've applied your press-on nails, use nail clippers to trim any excess length. Then, use a nail file to shape your nails to your desired length and shape. Don't forget to file in one direction to prevent damage to the press-on nails.
Apply Cuticle Oil Regularly
To keep your nails looking their best, it's important to take care of your cuticles. IMARA Nails also offers a cuticle oil that you can use to moisturize and nourish your cuticles. Apply a small amount to your cuticles daily to keep them healthy and prevent dryness and cracking.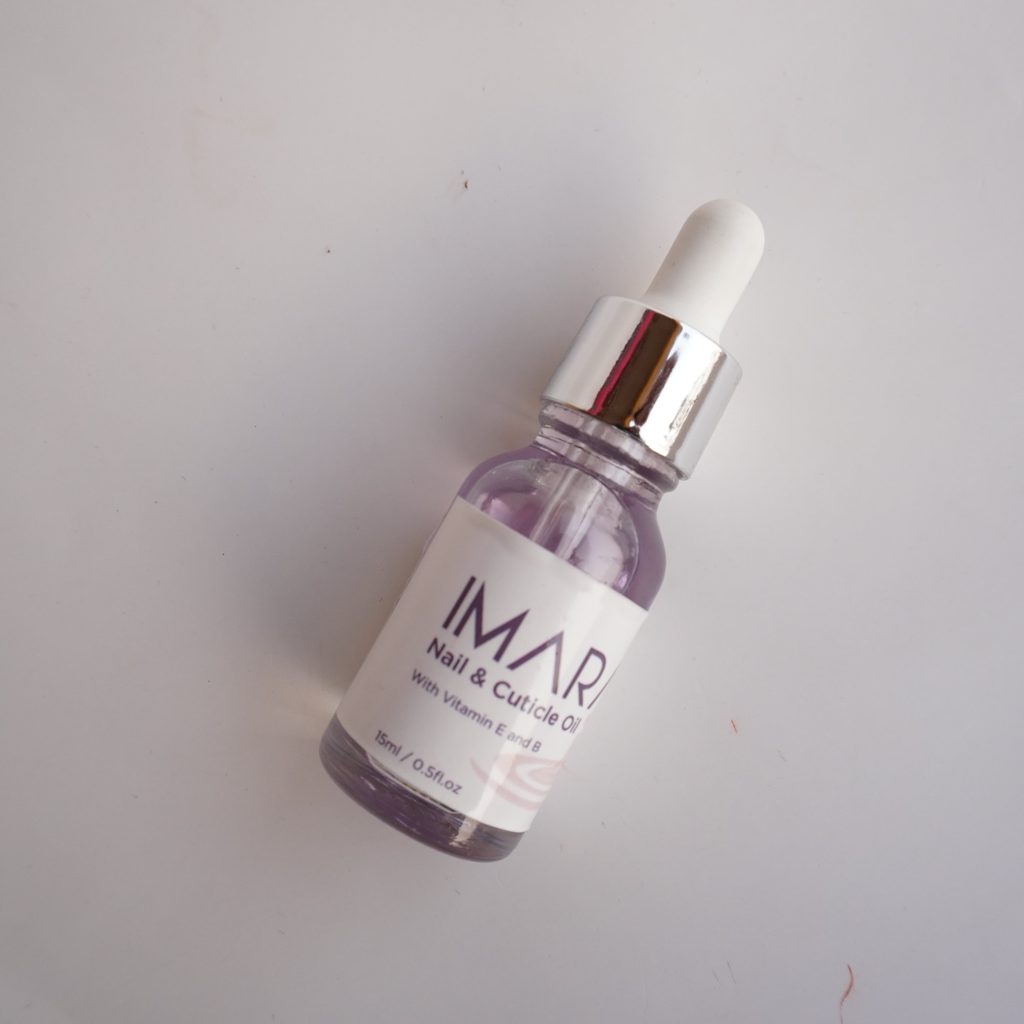 Finally, be gentle with your press-on nails once they're applied. Avoid using your nails as tools or exposing them to harsh chemicals, as this can cause the adhesive to weaken or break down.
With these tips, you'll be able to apply your IMARA Nails press-on nails like a pro and enjoy a beautiful, long-lasting manicure without the hassle of going to the nail salon. Give them a try today and let us know what you think!